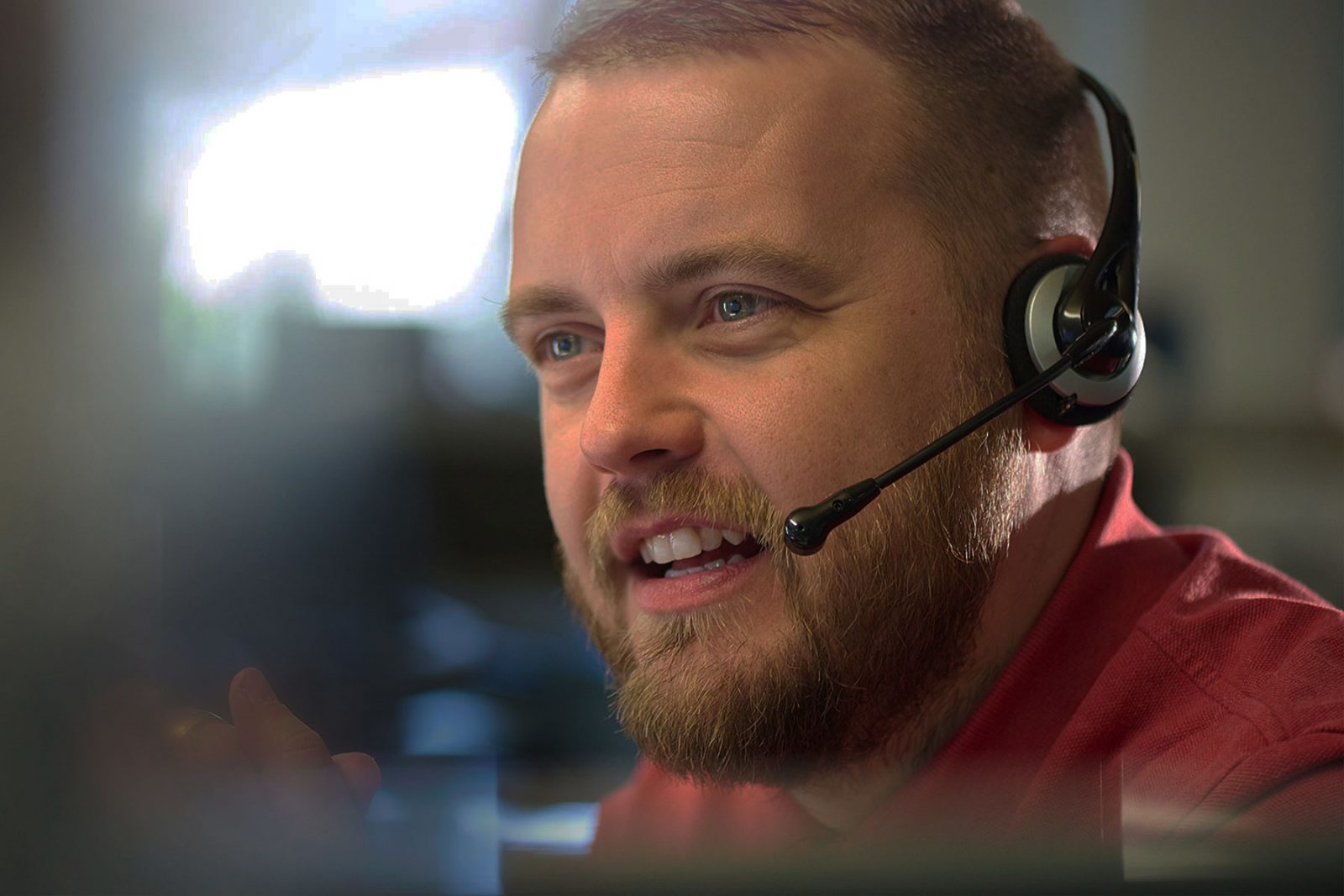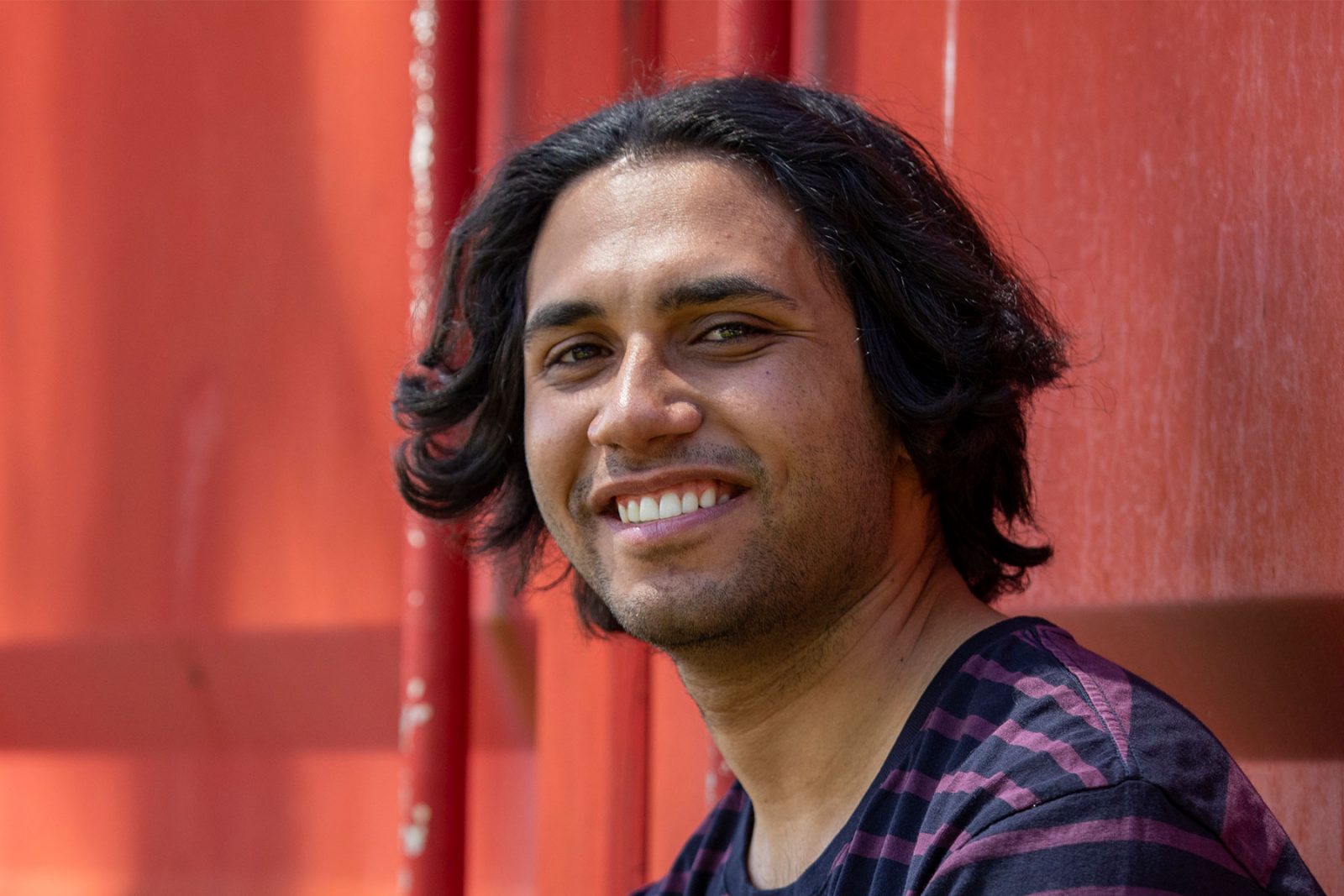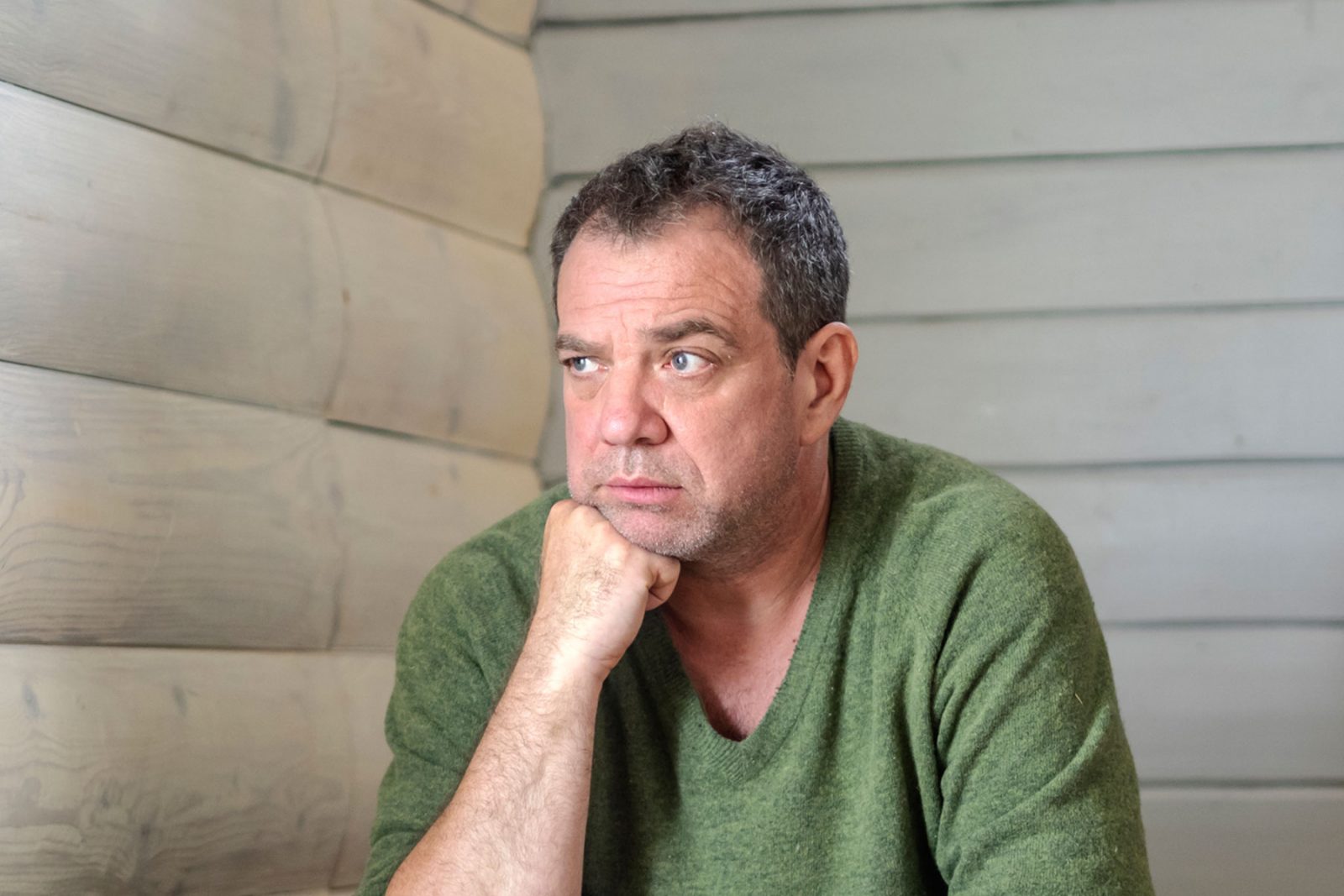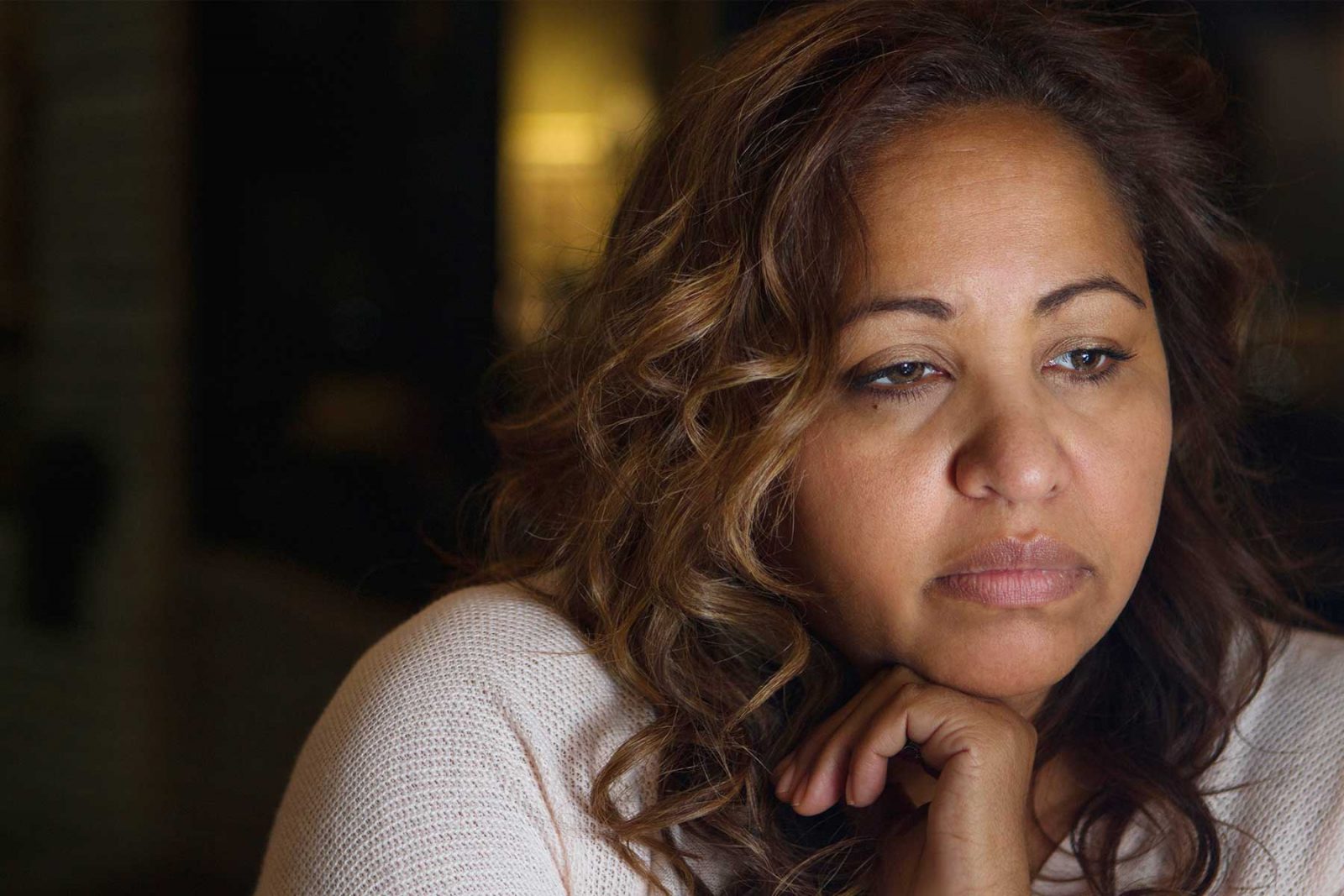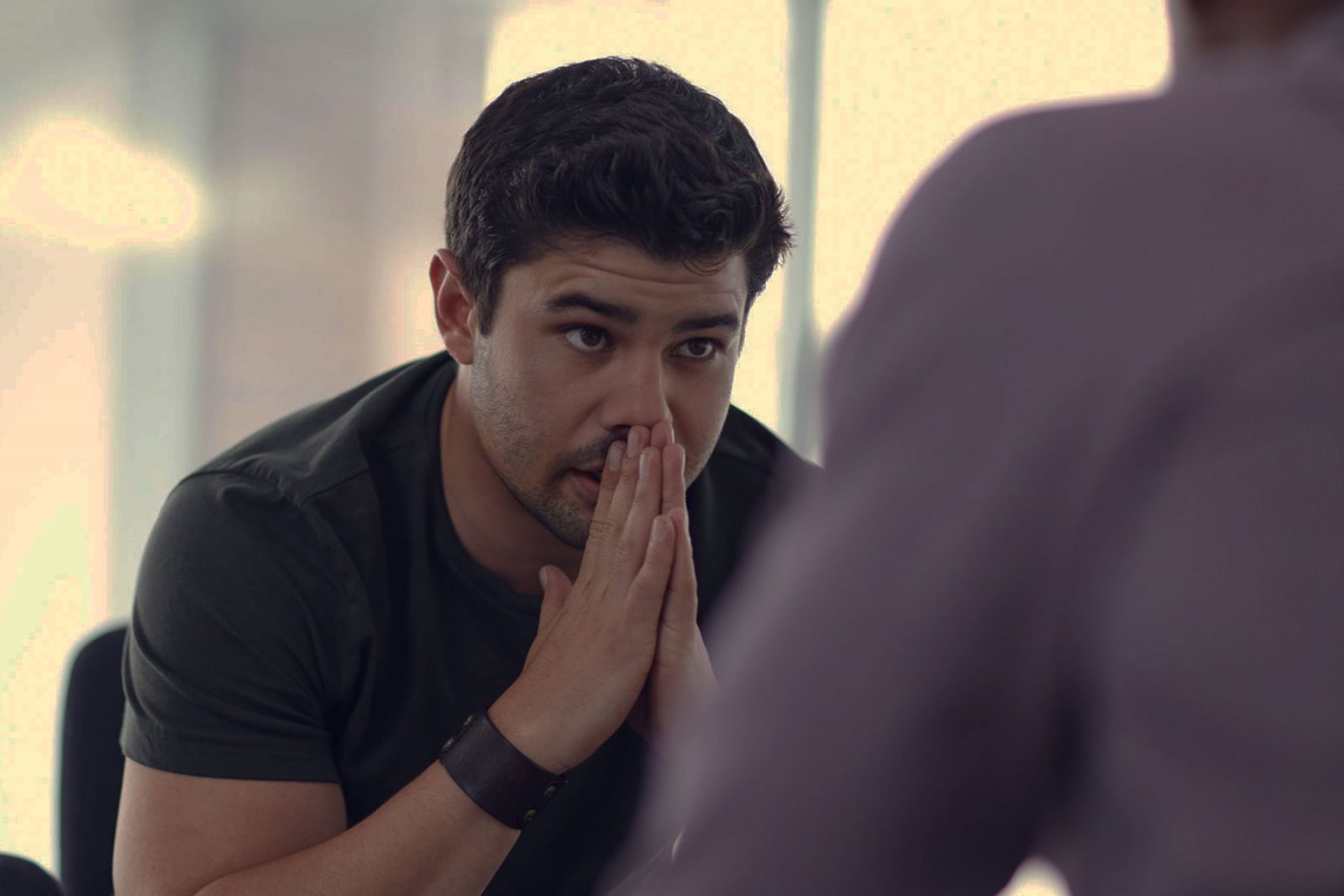 MindHealth is a free professional counselling service operating between 7am and 9pm Monday to Saturday for people 15 years and older living or working in the Hunter New England and Central Coast regions.
Get support now by selecting one of our counselling options below.
Our Free Phone And Online Counselling Service Can Help With Mental Health, Wellbeing and Relationship Issues

Our professional counsellors can help you with mental health issues including:

Anxiety and worry – causes of anxiety and excessive worry, anxiety symptoms, and ways to calm anxiety
Depression and hopelessness – depression symptoms and signs, and ways to manage depression
Stress – understand what stress is, stress symptoms, and how to get stress relief

MindHealth counsellors can also help with day-to-day problems and stresses including:

What To Expect When You Call MindHealth Counselling Service

Thinking about contacting MindHealth but unsure what to expect? Here's how our counsellors can support you or anyone who needs it:

1.  Expert mental health support

Our professional counsellors are highly qualified and experienced to support you. All staff have a tertiary qualification in a relevant discipline (e.g. psychology) with a minimum of 456 hours of counselling experience.

2. No referral needed

You do not require a medical referral to contact our service. This means you can access free, professional counselling between 7am and 9pm Monday to Saturday by simply calling 1300 029 131 or clicking the online chat button on the right hand side.

3. Single and multi-session counselling

MindHealth can provide a one off counselling session or you may be eligible to receive up to three additional sessions.

Service Connect Line

Service Connect Line is a free telephone service that links people with a mental illness residing in the Hunter New England and Central Coast Primary Health Network to psychosocial support services (mental and physical health as well as social supports). Carers, Clinicians and GPs can also call this line on a person's behalf.

Find out more about Service Connect Line.
Follow Us On Social Media