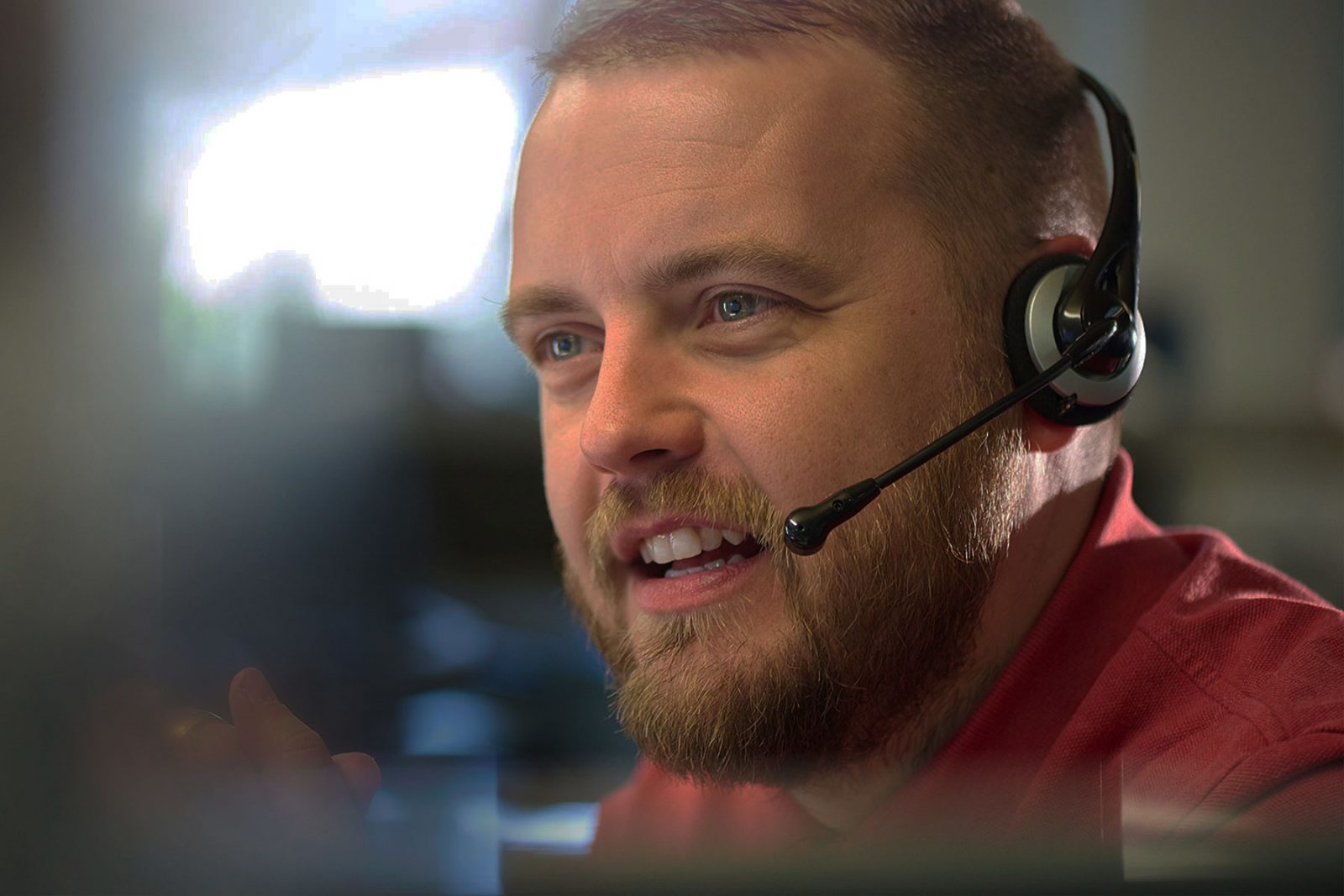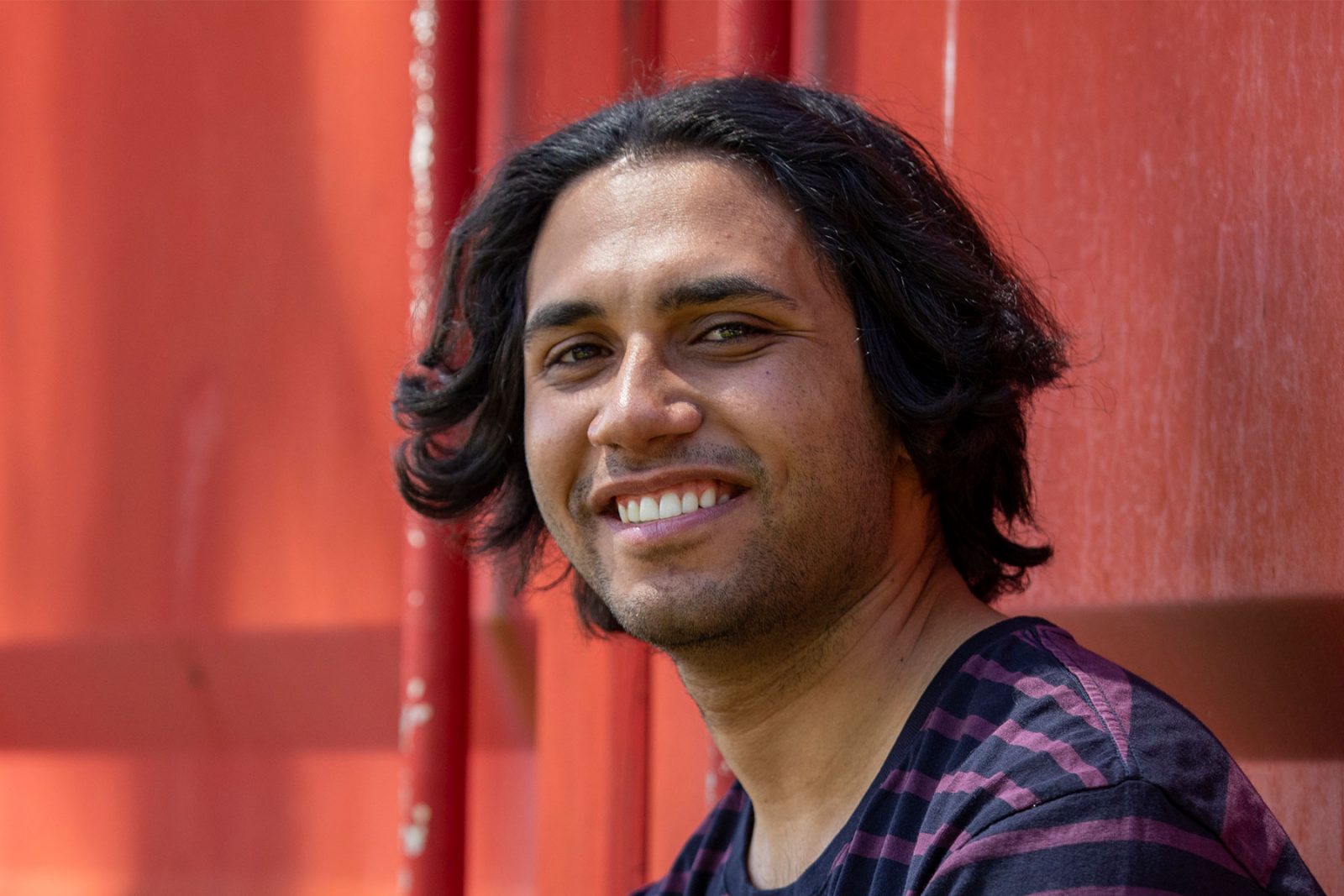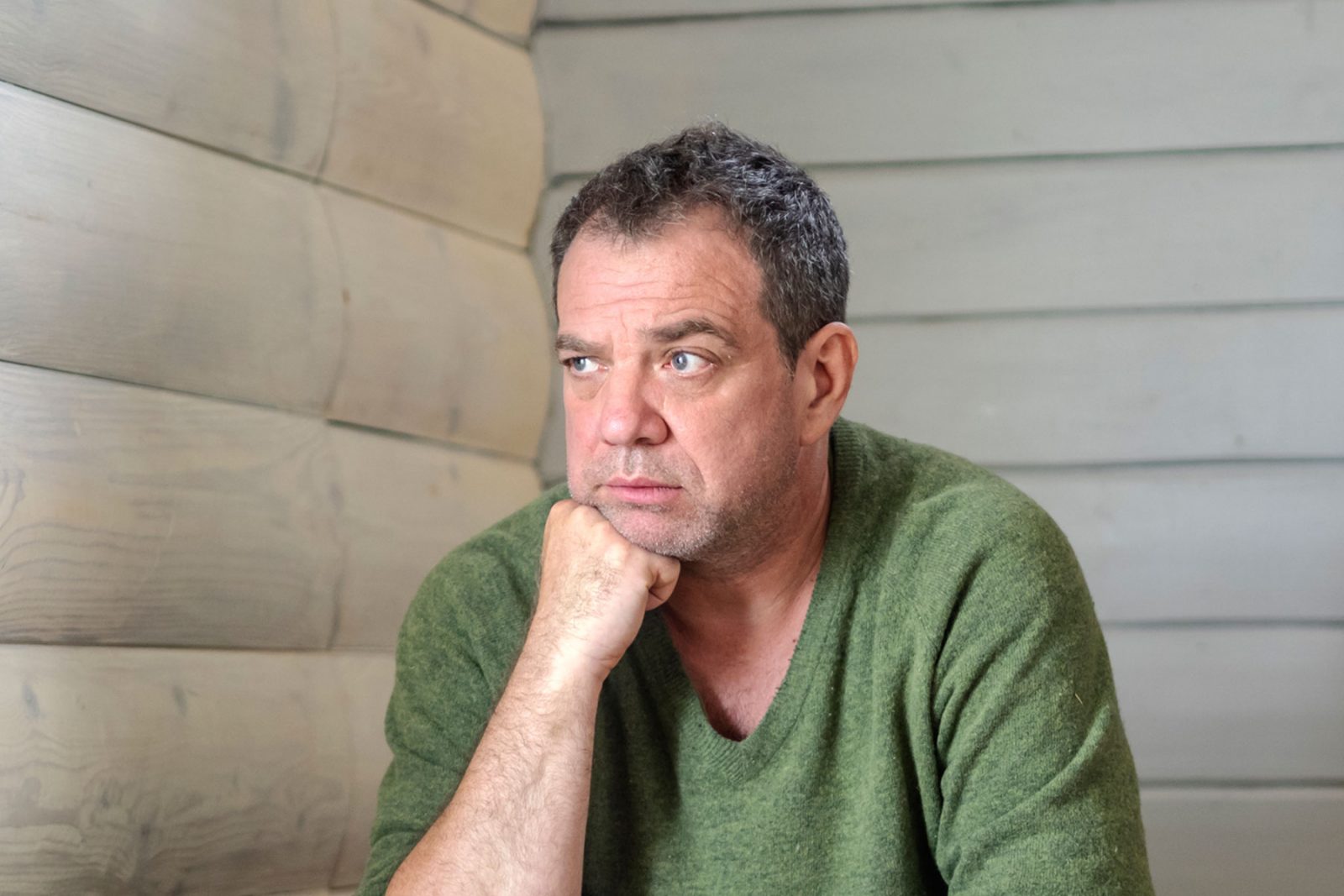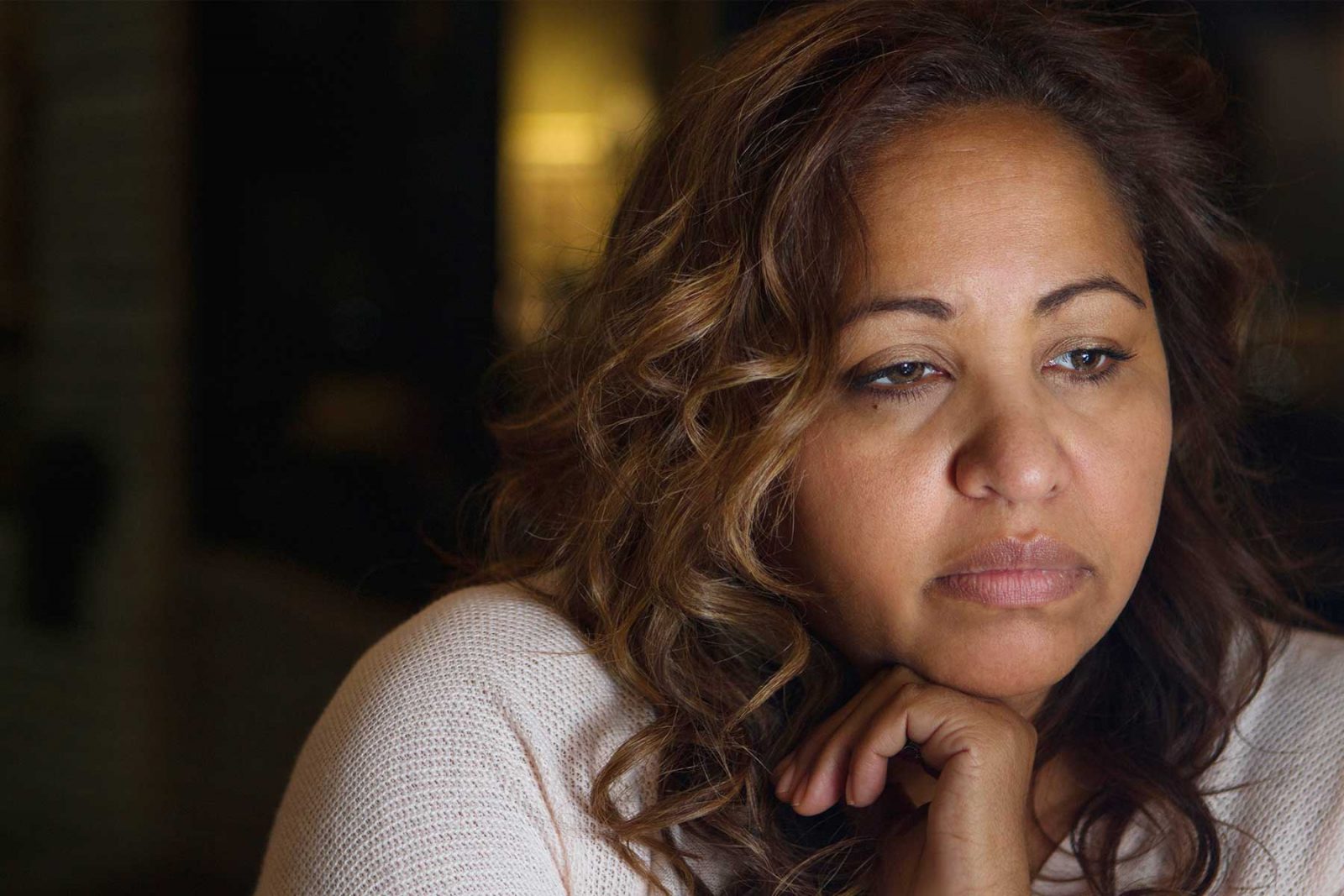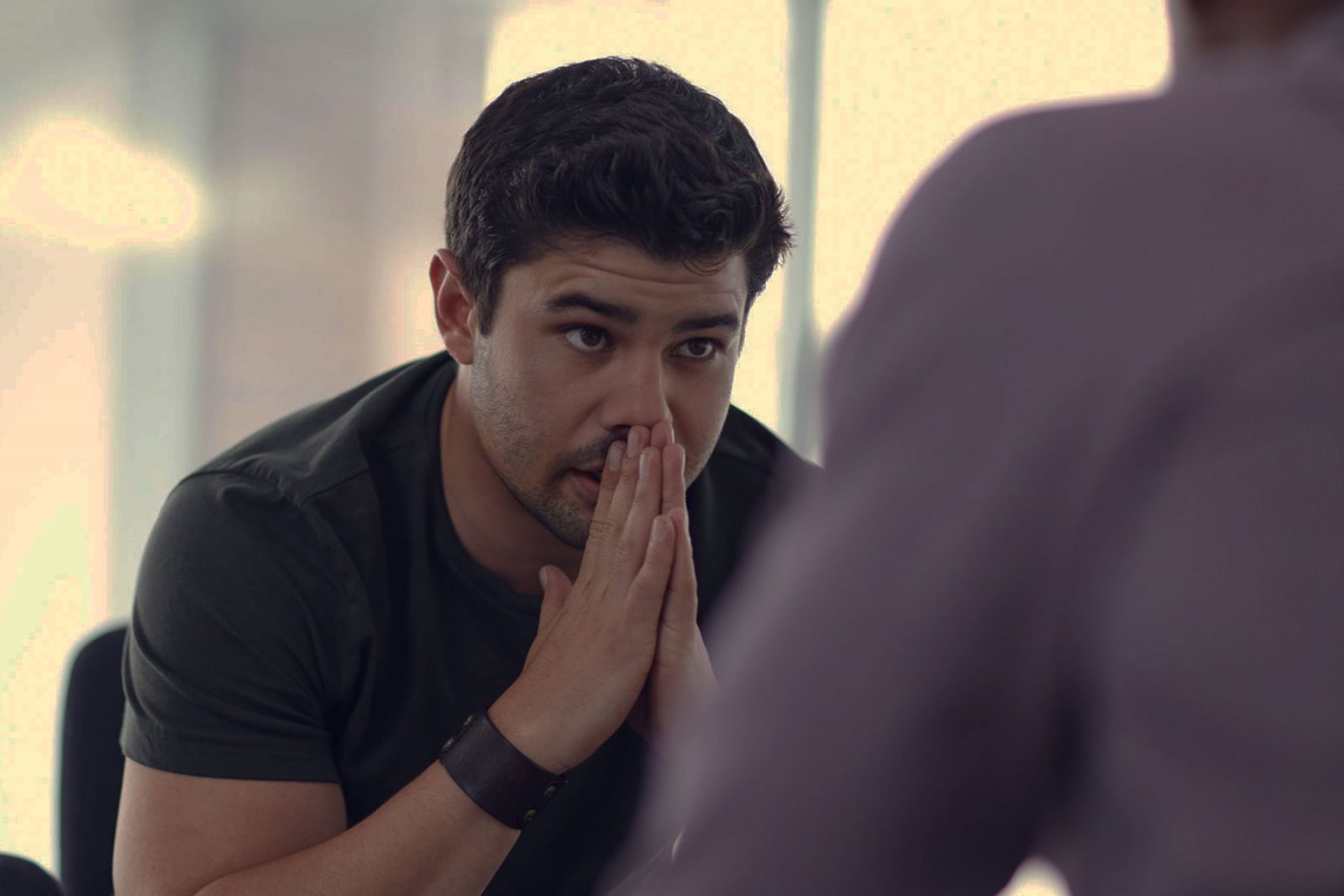 MindHealth is a free professional counselling service operating between 7am and 9pm Monday to Saturday for people 15 years and older living or working in the Hunter New England and Central Coast regions.
Get support now by selecting one of our counselling options below.
Our free phone and online counselling service can help with mental health issues such as:

Anxiety and worry
Anger management
Depression and hopelessness
Drug and alcohol abuse
Isolation and loneliness
Relationship problems
Uncertainty
Wellbeing
Work-related stress.

Mental Health and COVID-19 in NSW

Since the start of the pandemic, people have had to adapt and develop strategies to deal with the impact of COVID-19. Changes to our normal way of life, have had a big impact on people's mental health.

According to a study from the Mental Health Commission of NSW, around one-in-ten people across the state were diagnosed with a new mental health issue during 2020. And around half the population accessed some type of support to help them cope with COVID-19. Fifty-five percent of the study participants reported that COVID-19 had a negative impact on their mental health, and there were increases in depression, anxiety, stress and loneliness.

If you, or someone you know is struggling, call or access online chat with one of our MindHealth counsellors today.

Service Connect Line

Service Connect Line is a free telephone service that links people with a mental illness residing in the Hunter New England and Central Coast Primary Health Network to psychosocial support services (mental and physical health as well as social supports). Carers, Clinicians and GPs can also call this line on a person's behalf.

Find out more about Service Connect Line.
Follow Us On Social Media