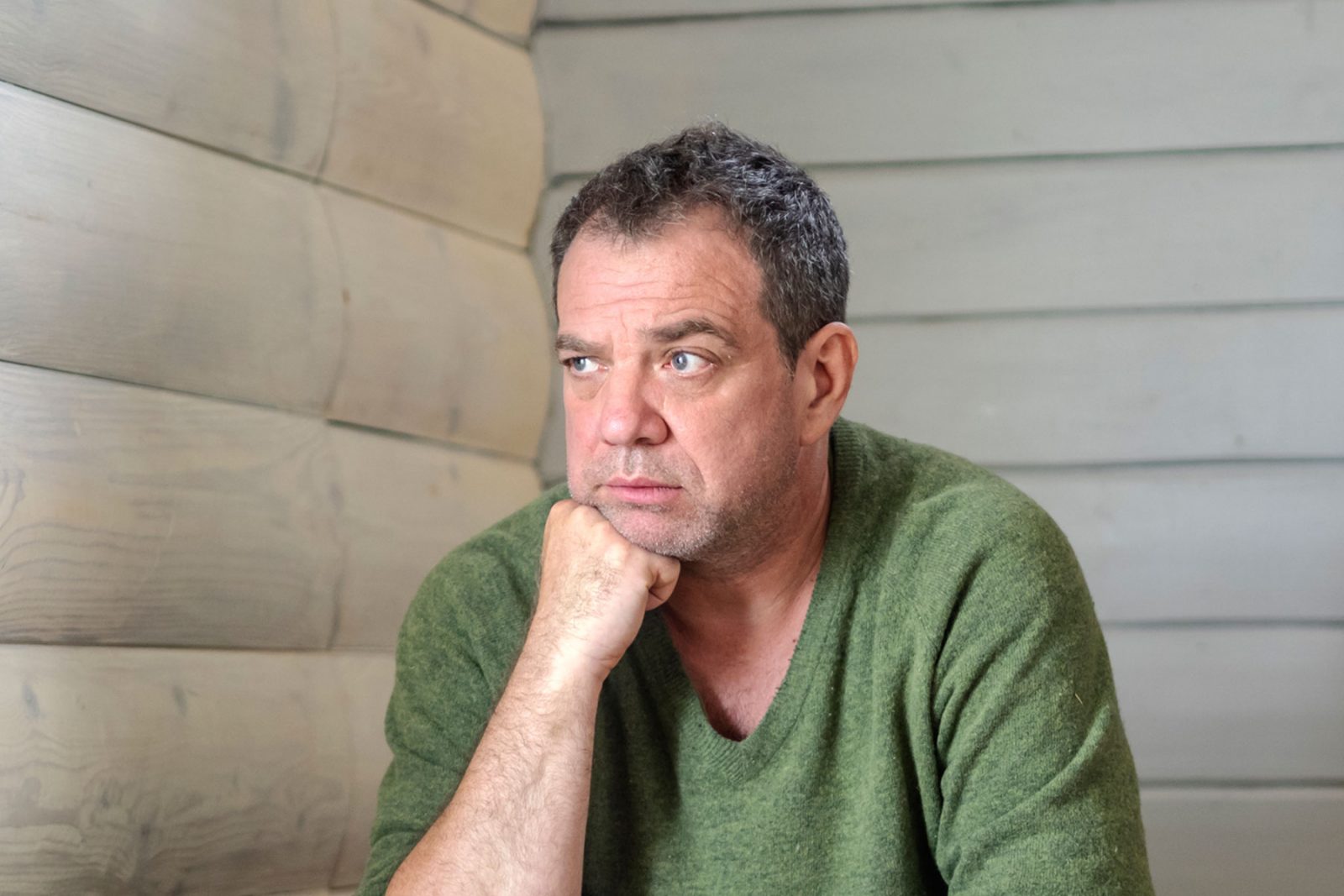 Everyone feels sad or down from time to time, but this does not necessarily mean you are depressed. Depression is the intense feeling of sadness, hopelessness, or irritability that is ongoing – lasting weeks, months or even years. The symptoms of depression can have a big impact on our daily life, long term physical and mental health, work, and relationships. However, depression is treatable, and help is available to recognise the signs, and address it.
Symptoms of Depression

Over 270 million people worldwide experience the symptoms of depression. It can affect people from all ages and backgrounds, and can be triggered by underlying biological factors (such as family history or physical health), or external contributing factors (such as chronic illnesses, personal losses, or relationship breakdowns).

As well as diverse triggers, there is a large range of potential signs and symptoms of depression, which will differ with each person.

Common symptoms of depression may include:

Feeling sad, moody or irritable, numb or empty (without an obvious reason)
Not feeling like seeing others, or doing the things you usually enjoy
Being overly self-critical
Feeling like you're not coping
Losing your temper more than usual
Losing your appetite, or over-eating
Finding it hard to sleep, or sleeping for longer periods
Drinking more than usual – alcohol and drugs are often used to cope with depression, but also contribute to the problem
Feeling angry, worthless or hopeless.

Treatment of Depression

The good news is that there are medical and psychological treatments for the symptoms of depression. For some, a combination of medication and psychological treatments may work best. It is important to find an individual approach that works for your situation. Talk to your GP or counsellor about what might work best for you.

You can also work on some simple things that may help (but don't rush it). This might include returning to activities you enjoyed before, talking with family and friends about how you are feeling, and aiming to get regular exercise and eating healthily.

Remember, you don't have to suffer in silence. If you need help, the most important step is to talk to someone. If you're struggling with the symptoms of depression call MindHealth on 1300 029 131 or access online counselling to speak with one of our experienced counsellors who can help you get back on track.
MindHealth is a free professional counselling service operating between 7am and 9pm Monday to Saturday for people 15 years and older living or working in the Hunter New England and Central Coast regions.
Get support now by selecting one of our counselling options below.