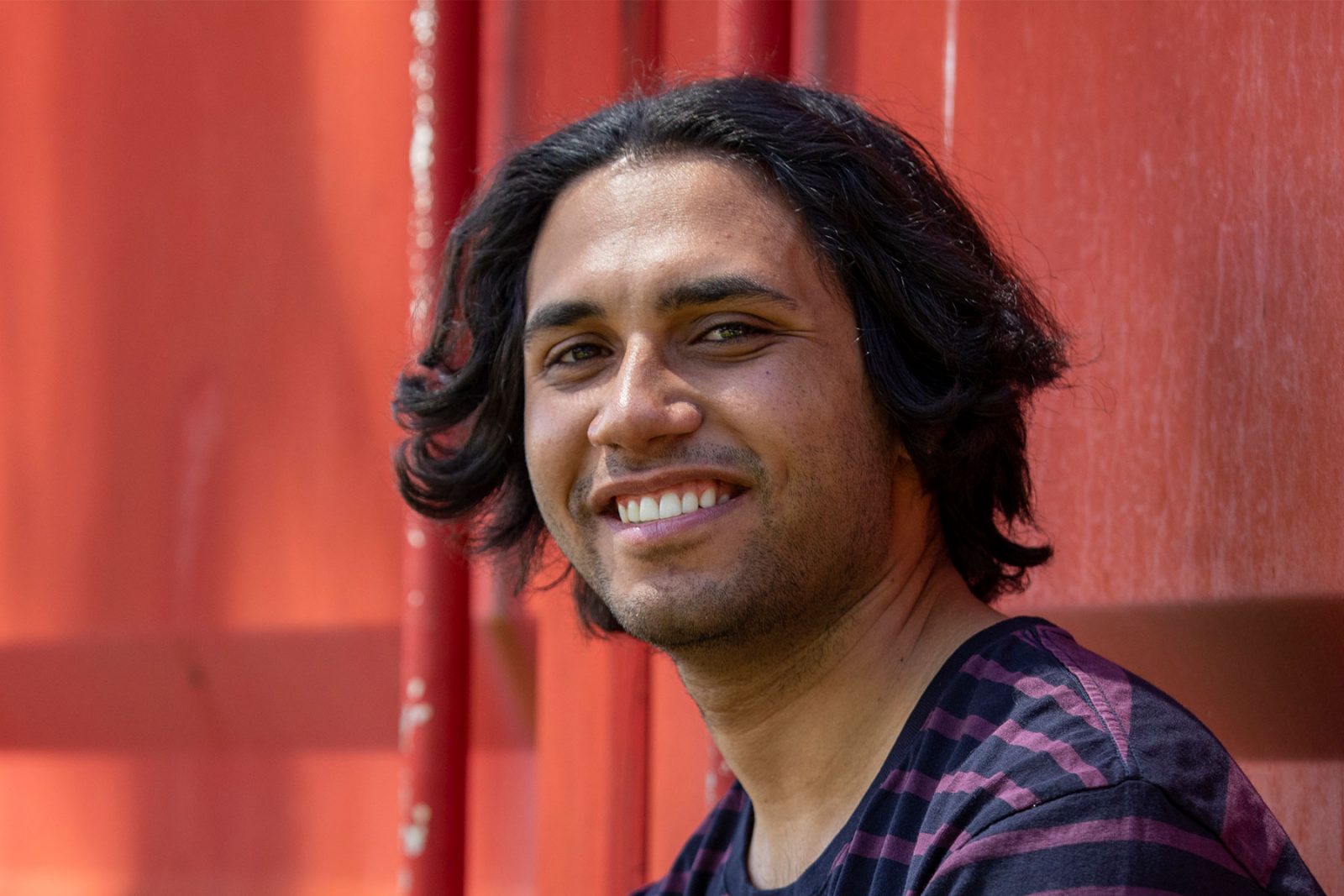 Learn about the symptoms and treatment options for anxiety, a common mental health condition characterised by excessive worry and fear. With the right support, individuals can learn to manage their symptoms and improve their overall wellbeing.
Anxiety

Anxiety is a normal emotion characterised by feelings of tension, nervousness, and worry. It is a natural response to stress and can help us to stay alert and focused.

There's going to be certain times throughout our lives where we feel anxious, worried or stressed. This is completely normal and typically occurs when we find ourselves under pressure. Generally, after the stressful situation ends those worried and stressed feelings pass with it. However, when those anxious feelings don't go away and become excessive or persistent and interfere with daily activities, it may be an indicator of an underlying anxiety disorder or condition.

The symptoms of anxiety can feel overwhelming and socially isolating, but it is extremely common. Those who seek help and support can manage their anxiety and live full and happy lives.

Anxiety symptoms

Anxiety disorders can affect people in different ways. There is no one symptom that everybody with anxiety may experience. Everybody experiences it differently. So, how do you know if what you're feeling is anxiety or just regular worry that will pass in time?

Anxiety is typically present and consistent even during times where there doesn't appear to be any sort of clear challenge or stressful situation. Although, the experience is different for everybody, there are some common anxiety symptoms:

Physical anxiety symptoms

Panic attacks
Hot flushes
Racing heart
Tight/pain in the chest
Short of breath
Restlessness
Edgy.

Psychological anxiety symptoms

Obsessive thinking
Catastrophic thinking
Worry
Fear.

 Behavioural anxiety symptoms

Avoidance of social, work or school events due to the anxiety they produce.

These are just some of the symptoms of anxiety that you might experience. They're not designed to provide a diagnosis but they can be used as a guide.

Treatment for anxiety

You don't want your anxiety disorder to control you, you want to be able to control it. When it comes to anxiety, knowledge really is power. The more you know about the disorder, the more you can understand how to treat it. There are a number of effective treatments to manage worry and anxiety, and it's just a matter of finding out which one is best for you. This may mean trying a couple of different treatments out to find the right match. Sometimes it's difficult to know where to start.

Helplines and GPs

You can start by calling a free helpline like MindHealth on 1300 029 131 to get support, understand your symptoms, and find ways to manage your anxiety.

Another good place to start is with a visit to your GP. For some of the milder cases of worry and anxiety, your doctor may recommend some regular exercise, regular sleep, relaxation and breathing exercises, and maintaining a healthy diet. These basic changes can make a world of difference to your wellbeing and help calm your anxiety.

For some others, though, other types of treatments may be needed.

Psychological Treatments

Psychological treatments, also known as 'talk therapy', are generally regular sessions with a trained professional who will listen to what your issues are and guide you toward techniques that you can implement to help you overcome your anxiety disorder. Although there still is one-on-one delivery if that is your preference, there are also group therapies as well as online delivery programs or e-therapies.

Medical Treatments

Sometimes a medical professional might recommend a pharmaceutical treatment to assist in gaining control of your worry and anxiety. This might be an antidepressant medication, that can help manage the anxiety even if depression is not present. It's not uncommon for people with an anxiety disorder to also suffer with depression, and some medical treatments are designed to treat both.

Getting Help

Living with worry and anxiety and the many different symptoms it can present can be an awful and debilitating way to live… and unnecessary. An anxiety disorder doesn't have to rule your life and make all the decisions.

If you're struggling with anxiety call MindHealth on 1300 029 131 or access online counselling and speak to one of our experienced counsellors who can help you to get back on track.
MindHealth is a free professional counselling service operating between 7am and 9pm Monday to Saturday for people 15 years and older living or working in the Hunter New England and Central Coast regions.
Get support now by selecting one of our counselling options below.